Online Dancehall Training.
The Femme Gone Wild Dancehall Mastermind is an intensive training package which includes 5 weekly training sessions (join live online or train through recordings), 4 training sessions with Jamaican Dancehall Crews, 2 Choreography Breakdowns (Female Dancehall in 3 parts, Smooth Dancehall in 2 parts), plus bonus materials including music playlists and additional tutorials.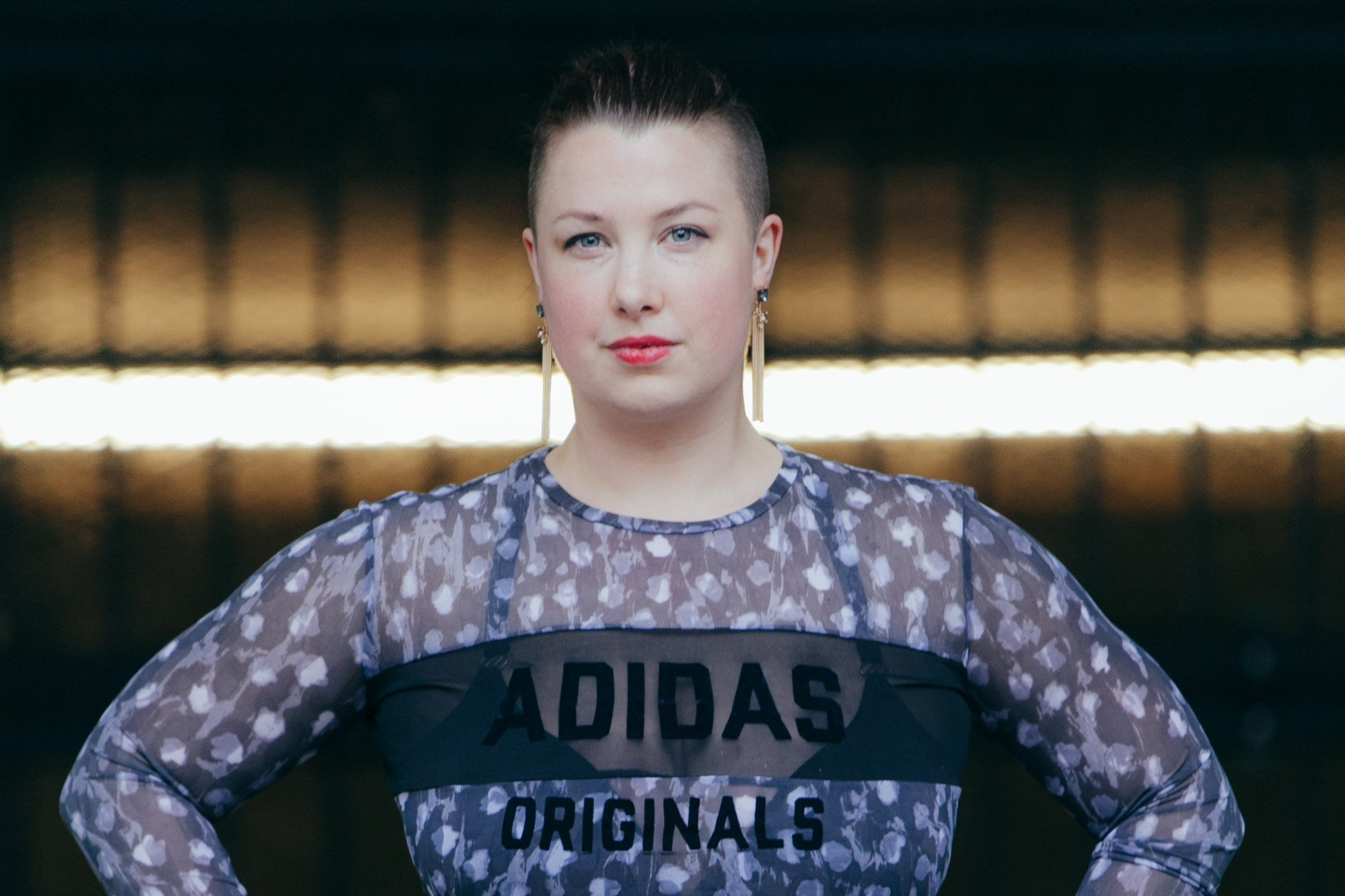 I am an international dance artist, choreographer, instructor, and organizer for international dancehall training retreats. I am the founder of Femme Gone Wild Dancehall, and have a deep respect for dancehall culture. I am proud of the fact Femme Gone Wild has introduced more Canadian Dancehall Enthusiasts to training with Jamaican crews (both pre-pandemic in person, and online during the pandemic) than any other Canadian dance company.